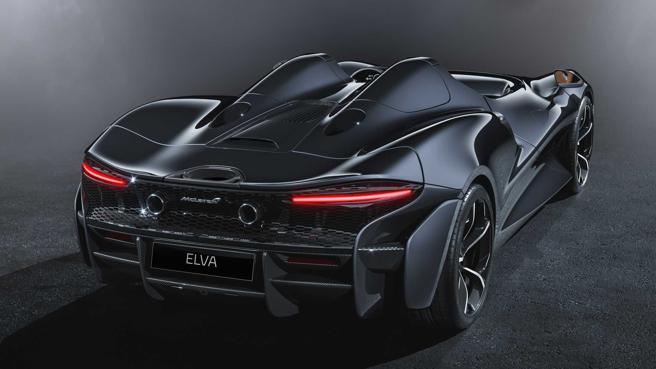 Mclaren Elva Explosion Of Emotions
May 10, 2020
by Qantima Group
Armani, Craft Spirits, Creative, Edicion Limitada, Fashion, Fashion Store, Fibra De Carbono, Lifestyle, Limited Edition, Mclaren, Milano
0 comments
Mclaren Elva, explosion of emotions
McLaren Elva hits the market with an exciting 815 horsepower. You can have one from 1.69 million dollars (1.53 million euros), but be careful! its production is limited to 249 units.
Their main characteristic is their condition of  'speedster', that is, they have completely eliminated the traditional elements of a car, such as the roof, the windows or the windshield.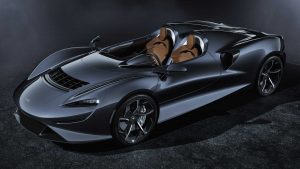 And despite these absences, from McLaren they assure that it will be a comfortable vehicle at legal speeds. To demonstrate these skills, the firm has published a video in which you can see how the new model is not affected by air at speeds of up to 120 km / h, despite not having a windshield. The key is innovation in the aerodynamic section.
 The McLaren Elva is a vehicle created to offer maximum pleasure, making it obvious that air can be a great impediment in this case. Why? Because not having a physical element to retain it -the windshield-, getting acceptable comfort seems like a rather complicated challenge, but there will always be that emotion when we were riding motorcycles without helmets, those of us who are old know what we are talking about.
Discover more about our day to day in our instagram.
Qantima Group, is a company that develops premium brands with a concept of exclusivity, quality and design, since 2012 we strive to bring the best concepts close to you.
---
Qantima Group
Related Posts