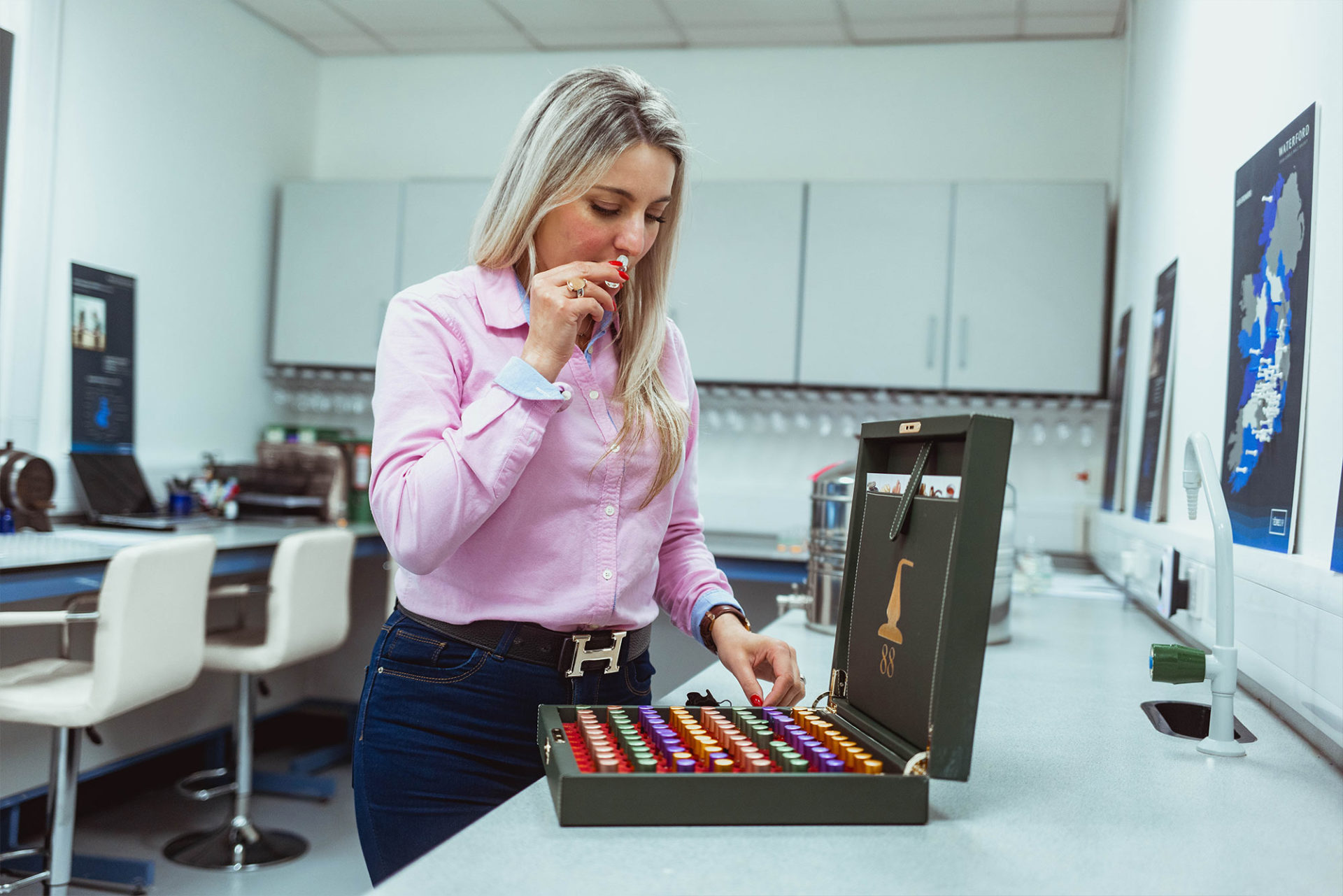 An Irish Single Malt Premium? Slang By Waterford
January 28, 2023
by Qantima Group
Bares, Barman, Bartender, Berlin, Blanc De Blancs, Bourbon, Celebrity, Craft Spirits, Creative, Distilled, Dubai, Ecological Wine, Edicion Limitada, Estilo japones, Handcrafted Spirits, Hobbies, Honjo, Japanese Style, Japon Desing, Lifestyle, Limited Edition, Mclaren, Mejor Whisky Del Mundo, Mejores Whiskies, Milan, Milano, Organic wine, Parker, Premium, Restaurante Japones, Robert Parker, San Francisco World Spirits, Shop, sushi, Tasuku, Tasuku Honjo, Whisky, Whisky Japanese, Whisky Japones, whisky lovers, Wine
0 comments
A Premium Single Malt?
Absolutely, YES! This is the new version of the WATERFORD brand, which has arrived to revolutionize (again) the world of Whiskey, with its "Terroir" versions.
Inspired by the largest Bordeaux chateaux, Argot by Waterford Ireland Whiskey represents our second wine.
• A unique CUVÉE DESIGNED TO APPEAL NEWCOMERS
• THE LITTLE BROTHER TO CUVÉE (OUT "GRAND VIN") (know more in this enlace )
• THE SAME EXCEPTIONAL BARLEY, THE SAME ELITE PRODUCTION, THE SAME
EXTRAORDINARY OAK
• A PINCH OF PEATY BARLEY
• 3 YEARS VS 6 YEARS FOR THE NEXT EDITION
FROM THE CUVEE
• ABV APPROXIMATE TO 47% AND NO GIFT BOX —
FOR GREATER DIFFERENTIATION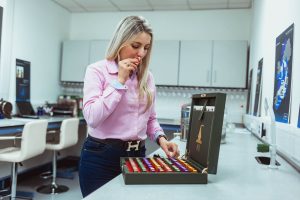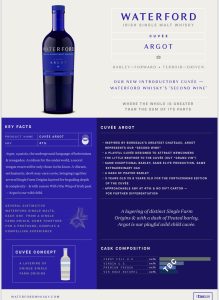 Slang, it's a patois, that's the clandestine language of bohemians and renegades.
A language for the underworld, a secret language reserved only for those who know.
A vibrant, enthusiastic and carefree cuvée, layering several Single Farm Origins together for seductive depth and complexity, and with a mere Irish peaty Will o'the Wisp:
Slang is our wild child.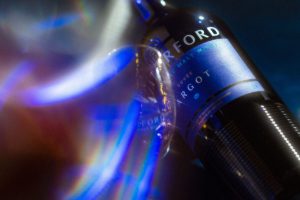 SEVERAL DISTINCTIVE WATERFORD SINGLE MALTS, EACH FROM A UNIQUE FARM ORIGIN, COME TOGETHER FOR A DEEP, COMPLEX AND COMPULSIVE EXPERIENCE.
A blend of distinctive Single Farm Origins and with a hint of peaty barley, Argot is our most playful cuvée, with a touch of childishness, but with a very wild side.
You dare?
If you want to know more information, you can ask at Qantima Group official email address i@qantimagroup.com
Discover the day to day of our company in our instagram.
Qantima Group, is a company that develops premium brands with a concept of exclusivity, quality and design, since 2012 we strive to bring the best concepts close to you.
---
Qantima Group
Related Posts