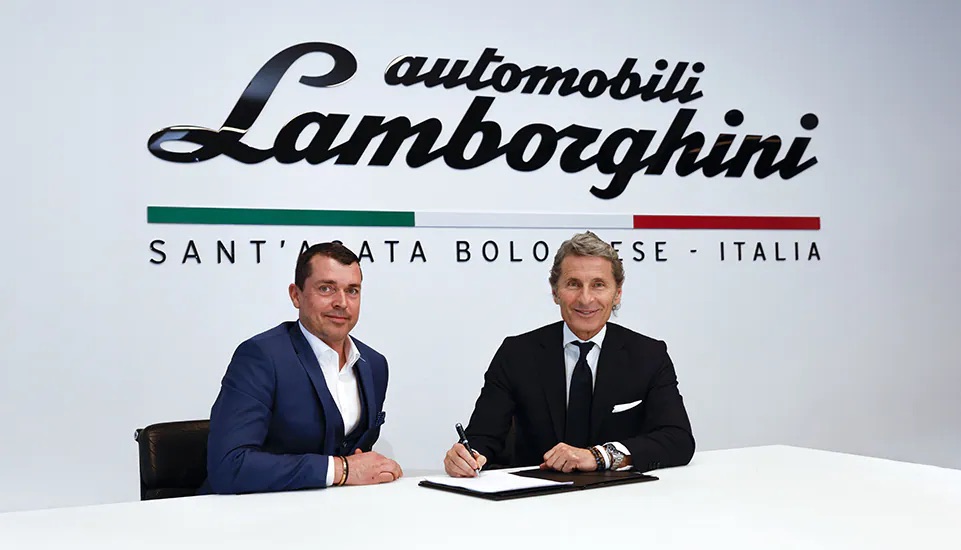 Carbon Champagne And Automobili Lamborghini
March 15, 2023
by Qantima Group
Armani, Armani Hotel, Bares, Barman, Bartender, Berlin, Blanc De Blancs, Bourbon, Carbon Bugatti, Carbon Champagne, Celebrity, Craft Spirits, Creative, Distilled, Dubai, Ecological Wine, Edicion Limitada, Estilo japones, Handcrafted Spirits, Hobbies, Honjo, Japanese Style, Japon Desing, Lamborghini, Lifestyle, Limited Edition, Mclaren, Mejor Whisky Del Mundo, Mejores Whiskies, Milan, Milano, Noticias, Organic wine, Parker, Premium, Restaurante Japones, Robert Parker, San Francisco World Spirits, Shop, sushi, Tasuku, Tasuku Honjo, Whisky, Whisky Japanese, Whisky Japones, whisky lovers, Wine
0 comments
Carbon Champagne And Automobili Lamborghini
This Wednesday, March 15, he will go down in the history of the world of automobiles and luxury in general after forging an exclusive and authentic association for Automobili Lamborghini events.
Automobili Lamborghini  and Carbon Champagne toasted their new partnership at the Italian supercar brand's Sant'Agata Bolognese factory..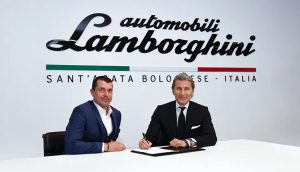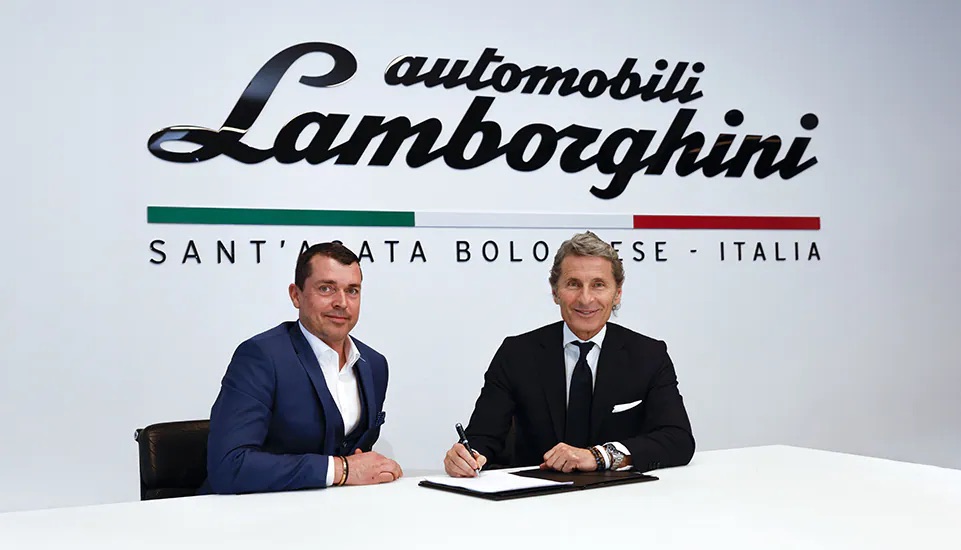 Carbon Champagne was created in 2011 by Carbon CEO Alexandre Mea, a fifth-generation heir to the Devavry family champagne house. Their signature champagne is produced using hand-processed Grand Cru and Premier Cru from the family vineyard. stored in oak barrels for depth and character of flavor, then bottled in bottles made of carbon.
The carbon wrap on the bottles is constructed from a complex 37-step process, applied in various carbon and colored finishes, and most importantly, protects the precious champagne from light and preserves its flavor.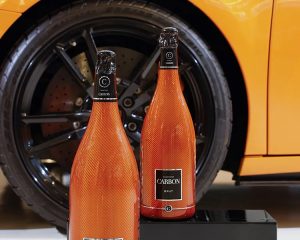 Ultra-premium champagne, made according to ancient traditions, is extrapolated to another level with the high-tech innovation of carbon fiber bottles. Carbon Champagne will be a strategic partner supporting both motorsport events and exclusive lifestyle celebrations of the iconic Lamborghini car brand.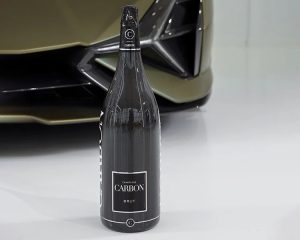 "Lamborghini is a brand that evokes traditional craftsmanship and future technology in everything it does," said Automobili Lamborghini Chairman and CEO Stephan Winkelmann. "Carbon Champagne evokes similar celebrations of an authentic, exclusive and aspirational lifestyle, and our partnership is a vivid reflection of both brands' approach to utilizing traditional skills alongside cutting-edge ideas and technologies."
Alexandre Mea, CEO of Champagne CARBON, said: "We strive for excellence in everything we do: in the production of our champagne, through the unique presentation of Carbon and the experience that results from each flavour. Beyond the domain of our fields of competence, our principles reflect those of Automobili Lamborghini: our Champagne house represents more than an inspiring product, it is a way of life and a philosophy".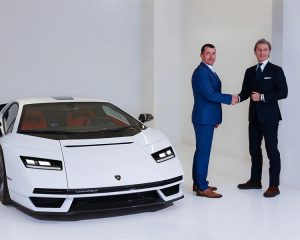 If you want to know more information, you can ask at Qantima Group official email address i@qantimagroup.com
Discover the day to day of our company in our instagram.
Qantima Group, is a company that develops premium brands with a concept of exclusivity, quality and design, since 2012 we strive to bring the best concepts close to you.
---
Qantima Group
Related Posts