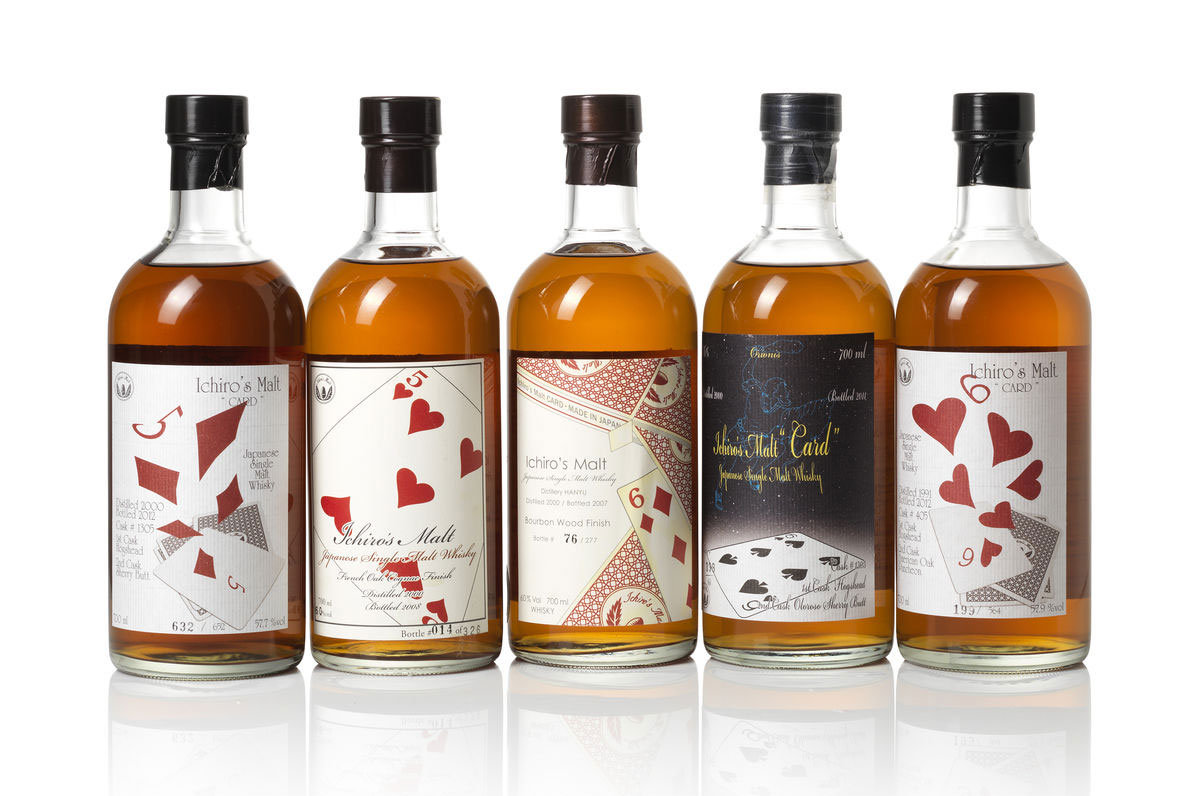 Invest In Whiskey
March 19, 2023
by Qantima Group
Armani, Armani Hotel, Barman, Berlin, Carbon Bugatti, Carbon Champagne, Celebrity, Craft Spirits, Creative, Dubai, Edicion Limitada, Estilo japones, Handcrafted Spirits, Honjo, Japanese Style, Japon Desing, Lamborghini, Lifestyle, Limited Edition, Mclaren, Mejor Whisky Del Mundo, Mejores Whiskies, Milan, Milano, Parker, Premium, Robert Parker, San Francisco World Spirits, Shop, sushi, Tasuku, Tasuku Honjo, Whisky, Whisky Japanese, Whisky Japones, whisky lovers, Wine
0 comments
Invest In Whiskey
One of the best investments, to think about retirement, is investing in whiskey, much more profitable than buying a property to rent it out, also this investment is almost effective, like having shares in a company on the stock market, for this reason every year a passion for this distillate worldwide, in which important investment funds are taking positions in important distilleries, where they make investments for more than 10 years to come, in this new delivery, we want to present an auction of 54 bottles whose purchase price is "Premier" did not exceed €300 in bottle, or what is the same, an investment of €16,200 comes to have a value at auction a few years later of 1.5 MM dollars.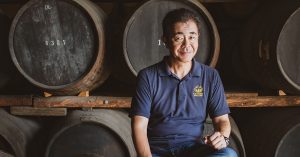 Whiskey auctions never cease to amaze and this time it is the Ichiros series owned by Hanyu Ichiro breaks a new record sold at $1.5 MM.
Bonhams Hong Kong auctioned a collection of the "Full Card" series of Japanese whiskey Hanyu Ichiru. This range of whiskeys was part of the Bonhams Fine and Rare Wine and Whiskey sale held in Hong Kong on November 20 and 21.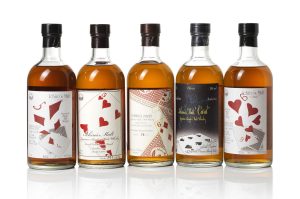 As it is, a series of batches of whiskey in a normal bottle, with unusual and unique content, others would say that it is a deck of cards, when the reality is the Full Card series that contains 54 bottles. In this collection, the whiskey contained in the bottles comes from a single cask dating from 1985 to 2014.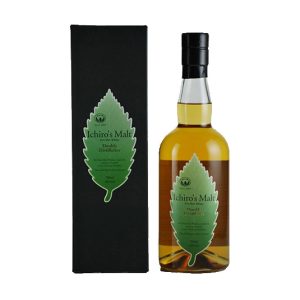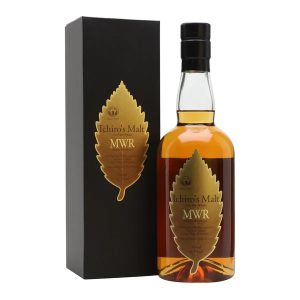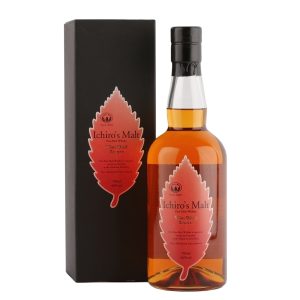 The entire collection sold for HK$11,890,360 (US$1,520,000), surpassing the previous record of $917,000 in 2019, also at a Bonhams Hong Kong sale. The pre-sale had an estimate of between 6.3 and 9.7 million Hong Kong dollars, today distillate auctions continue to be held worldwide, many of them are confidential, confidentiality clauses are signed so that not even the place, nor those who buy or bid for the collection. It is much more than a bottle, it is like a work of art, a limited edition whiskey, you can see it, touch it, feel it like a work of art, but the big difference is that you can "someday" drink it, although the main thing for this guy as a buyer is undoubtedly "sharing" it, with your loved ones. Health! to exclusivity.
Daniel Lam, Director of Wine and Spirits at Bonhams Asia, said: "Bidding for the 54 lots was enthusiastic and global, with strong participation from young collectors under 40."
A fact that has been verified during the recent auctions, in which the public is increasingly younger. "This fully demonstrates the universal appeal of whiskey, and the deep market appetite for what is poised to be one of the most collectible categories of the next generation."
Provenance of the Hanyu Ichiru bottles
The set of bottles is sourced from Hong Kong's Club Qing bar, specializing in rare and old Japanese whiskey and Scotch whiskey. It was founded in 2015 by Aaron Chan, who created his collection more than a decade before the bar even opened.
Truly unique and a gem among collectors, the Hanyu Distillery bottles are precious for their history as well. The brewery founded in 1941 by Isouji Akuto, a scion of the 19th generation of sake makers, closed in the 200th year. Before closing, Isouji's grandson Ichiro Akuto took charge of the distillery's 400 casks, handpicking each of the whiskeys that came on the market between 2005 and 2014 as part of the Hanyu Ichiro Complete Cards series.
If you read this far, you have the unique opportunity to start your whiskey collection! If there are bottles available on the links…happy retirement!
Ichiros Malt Grain Blended Japanese Whisky
Ichiros Malt Pure Double Distillery Chichibu & Hanyu Japanese Whisky
Ichiros Malt Pure Chichibu Mizunara Wood Reserve Japanese Whisky
Ichiros Malt Pure Chichibu Wine Wood Reserve Japanese Whisky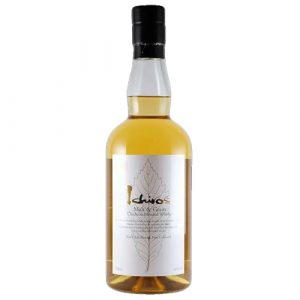 If you want to know more information, you can ask at Qantima Group official email address i@qantimagroup.com
Discover the day to day of our company in our instagram.
Qantima Group, is a company that develops premium brands with a concept of exclusivity, quality and design, since 2012 we strive to bring the best concepts close to you.
---
Qantima Group
Related Posts