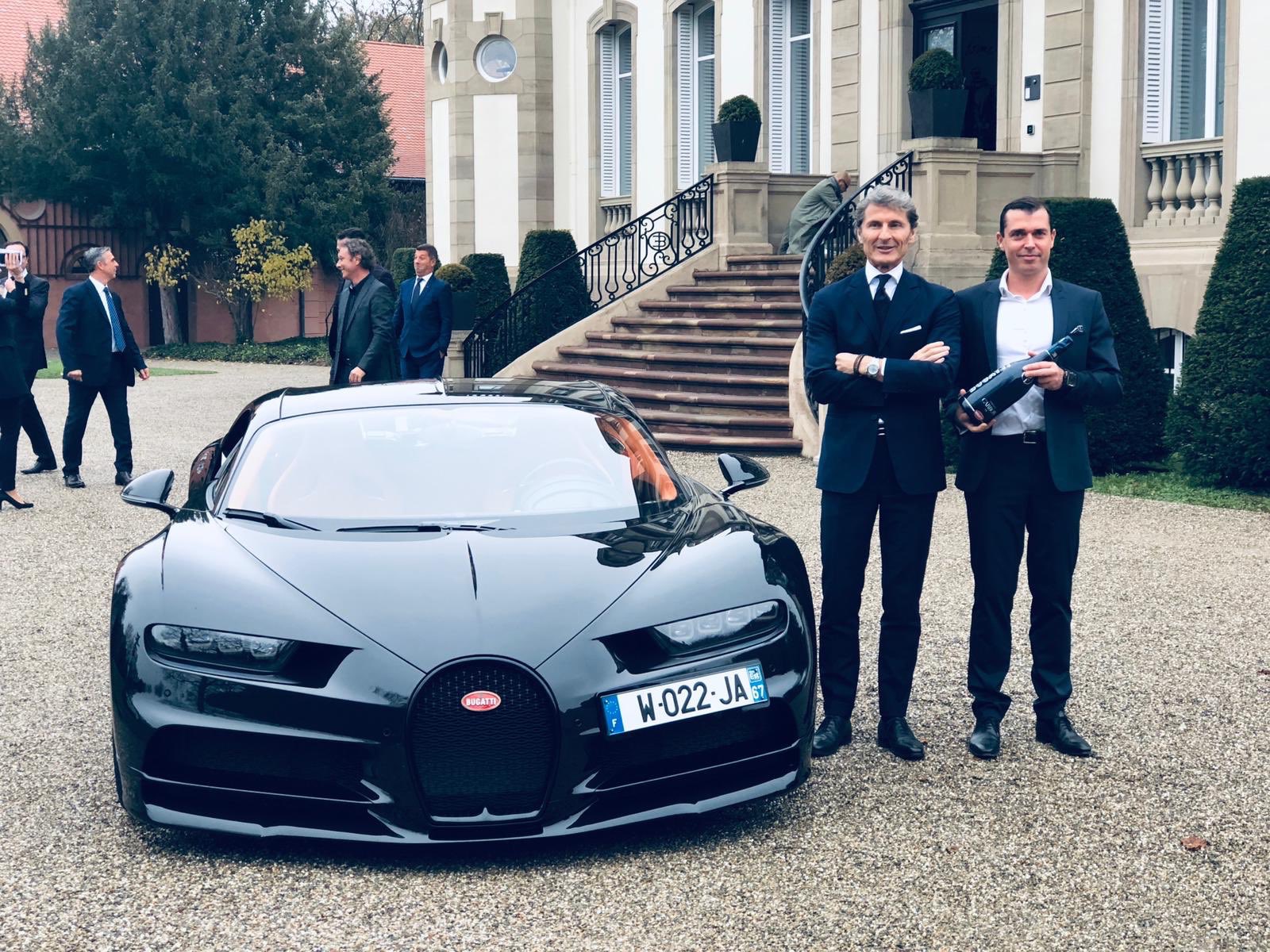 Champagne Carbon y Bugatti, Luxury In A Bottle
Carbon and Bugatti unites modernity, innovation and eagerness to excel in a luxury bottle of carbon fiber
After the recent renewal of Champan Carbon as official sponsor of Formula 1 , this agreement arrives that has surprised everyone.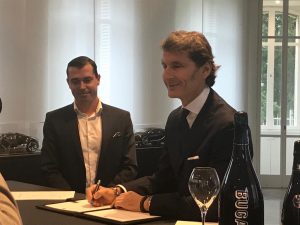 Bugatti and the maison de France Carbon Champagne, launch this Limited Edition of Carbon 3B.01, the agreement signed by CEO of Bugatti, Stephan Winkelmann and Alexander De Mea CEO de Champagne Carbon.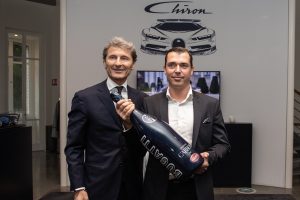 This limited edition of Champagne Carbon – Bugatti is made with a careful blend of 90% Chardonnay and 10% Pinot Noir, both from the Alsace, French region, where Bugatti has its headquarters, in addition in this year 2019 the famous car brand celebrates its 110th anniversary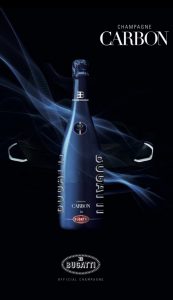 The exclusive bottle is elaborated as is already tradition in the French company with carbon fiber, but for this occasion a very special blue color has been used.
The special edition of Champagne Carbon Bugatti is now available for a limited period, send your inquiry to i@qantimagroup.com
Qantima Group, is a company that develops premium brands with a concept of exclusivity, quality and design, since 2012 we strive to bring the best concepts close to you.
---
manuelvilla
Related Posts