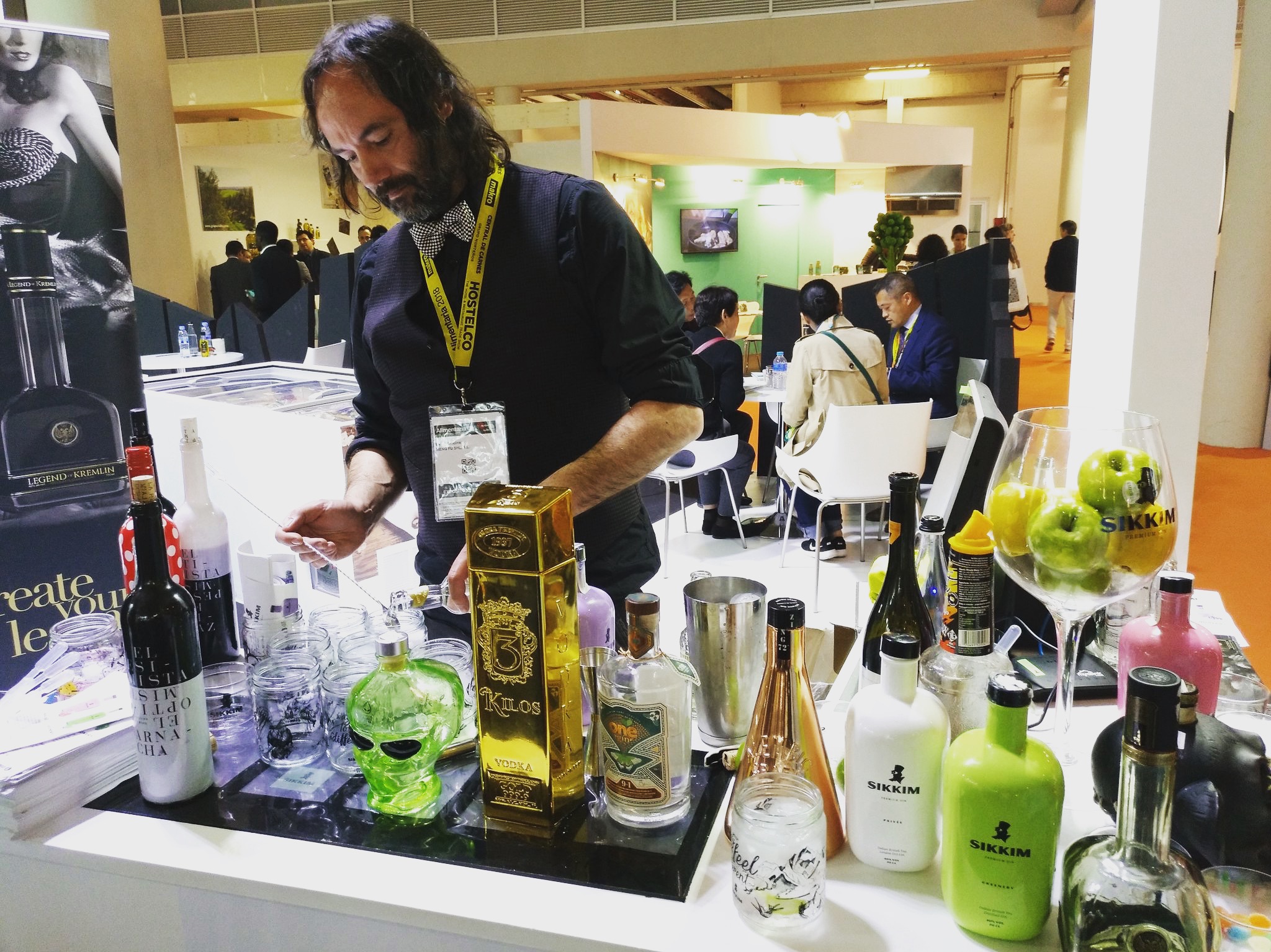 Balance 2M18
December 14, 2018
by webqantima
Armani Acqua, Armani Agua, Armani Hotel, Bares, Bartender, Celebrity, Craft Spirits, Douro Superior, Ecological Wine, Edicion Limitada, Lifestyle, Limited Edition, Milan, Milano, People, Whisky, Whisky Japanese, Whisky Japones, Yamazakura
0 comments
Balance 2018
We finish the year, in the best way, sharing exclusivity with you, throughout 2019, we will continue adding emotions, sensations to your eyes, to your eyesight, to your nose, to your liking, we seek to reach all your senses … do not stop ?
Discover more about our day to day in our instagram.
Qantima Group, is a company that develops premium brands with a concept of exclusivity, quality and design, since 2012 we strive to bring the best concepts close to you.
---
webqantima
Related Posts