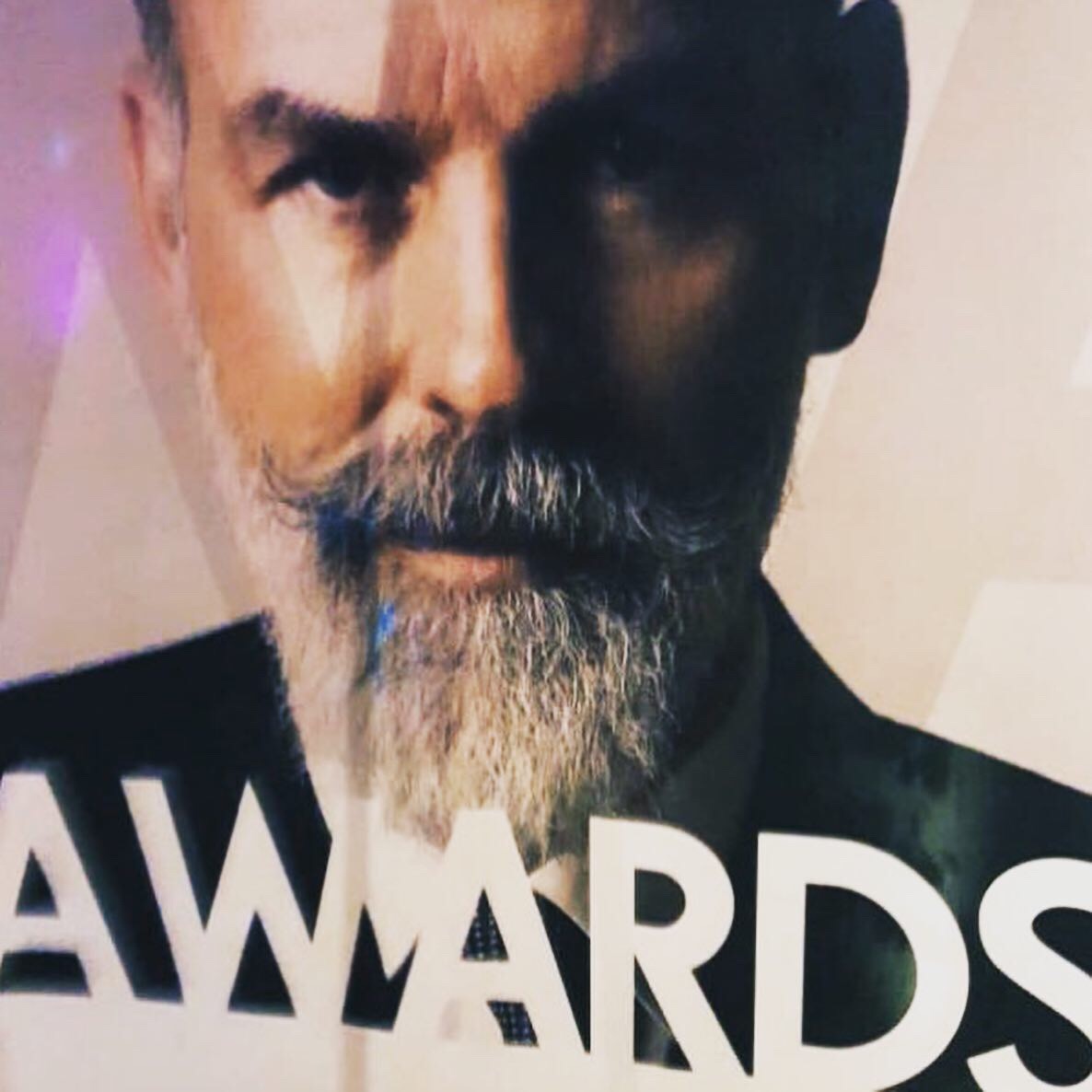 Enae Business School
March 15, 2019
by Qantima Group
Armani Acqua, Armani Agua, Bares, Celebrity, Distilled, Dubai, Fashion, Fashion Store, gin apple, gin manzana, Milan, Sikkim Gin, sushi, Whisky Japones, Wine, World´s 50 Bars
0 comments
Enae Business School
More than 400 people attended the 30th anniversary of Enae Business School , students, businessmen, public figures and the world of teaching, all of them gathered at Promenade Events, a unique space to enjoy its wonderful gardens and perfect gastronomy.
Where besides dinner, the performance of Modestia Aparte took place, as a final touch Dj Celes, finally the mention of Lopez Abad de Global Paris, which was named honorary partner of Enae Alumni.

Next year we will see each other again.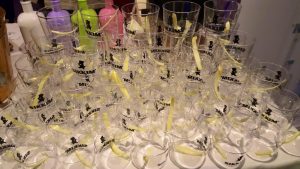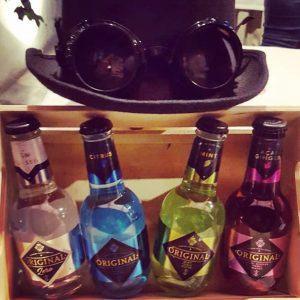 Qantima Group, imports and exports exclusive brands, for an exclusive world, like yours, discover more about the company on our website. You can buy all brands in the best websites and gourmet stores in Europe and Asia.
Discover more in Google Qantima Group.
---
Qantima Group
Related Posts