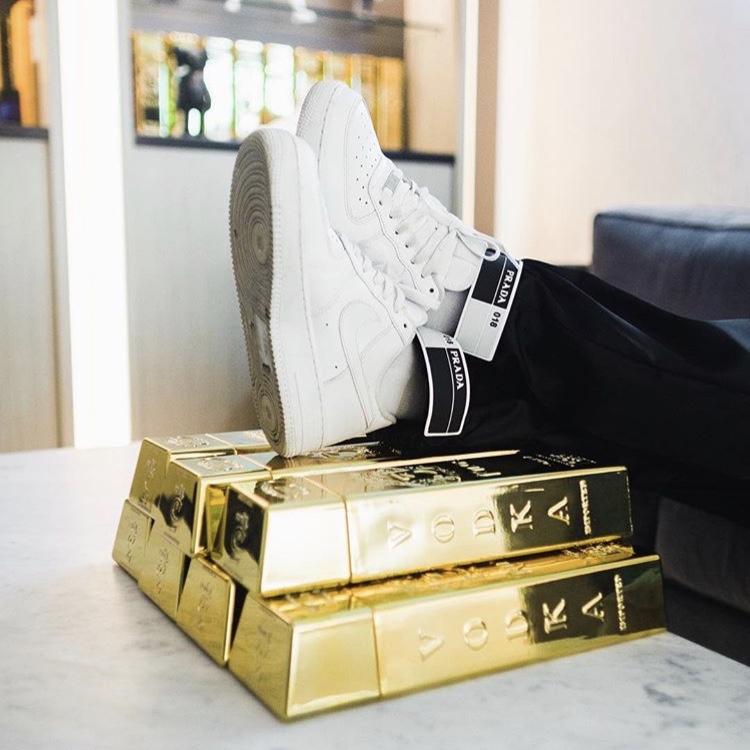 3 Kilos Ultrapremium Vodka
February 15, 2019
by webqantima
Bares, Barman, Bartender, Celebrity, Craft Spirits, Creative, Distilled, Edicion Limitada, Fashion, Lifestyle, Limited Edition, Milan, Noticias, Premium, Shop, Vodka, Vodka Premium
0 comments
3 Kilos Ultrapremium Vodka
It is not about buying 3 kilos of fruit, it is a revolutionary product based on the Gold Reserve Law and its influence on economic growth in the US and then around the world.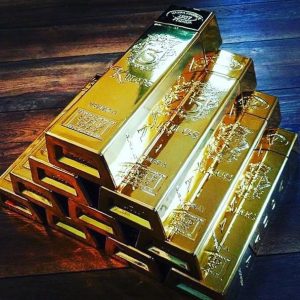 3 Kilos Vodka is bottled in Holland, vacuum packed in a golden bottle and at the same time its weight represents the gold strength established by the opening of the gold bullion deposit of the United States of America at Fort Knox in 1937.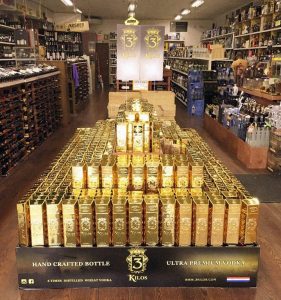 Discover more about our day to day in our instagram.
Qantima Group, is a company that develops premium brands with a concept of exclusivity, quality and design, since 2012 we strive to bring the best concepts close to you.
---
webqantima
Related Posts