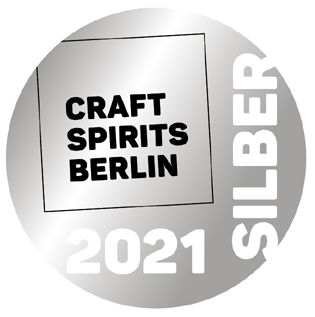 Craft Spirits Berlin 2021
February 28, 2021
by Qantima Group
applegin, Bares, Barman, Bartender, Berlin, Craft Spirits, Creative, Distilled, Edicion Limitada, gin apple, gin manzana, ginebra de manzana, Ginebra de Murcia, Ginebra Made In Spain, Handcrafted Gin, Handcrafted Spirits, Lifestyle, Limited Edition, manzana gin, Premium, Premium Gin, Sikkim Gin, Spanish Gin
0 comments
Craft Spirits Berlin 2021
Last Thursday, February 25, 2021, the prestigious jury of  Craft Spirits Berlin tested and evaluated all the spirits featured.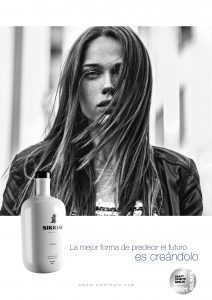 On this occasion and for the first time in its history, the meeting was carried out in a decentralized and totally virtual way.
Craft Spirits Berlin, boasts of its transparency, of not observing the bottles, since all the tastings are blind, without knowing the names of the brands, or the packaging presentations, nor the companies that are behind the brands and because of their since they are not carried away by fashions, they prevail above all the authenticity of the product, quality, excellence with a certification of how each spirit is produced, it must be made in small batches, without standardizing production and preserving the environment in the production of the same, among other very demanding parameters, if it does not fall within its rules of participation, it is directly disqualified from the evaluation and scoring.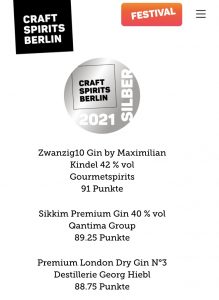 The jury is made up of 21 experts in the world of spirits, they are among the most recognized in Europe, among Germany, Austria, France, Hungary, Denmark, Great Britain and Switzerland, some of them owners of Craft distilleries, all of them received the samples in numbered and unlabeled bottles, and the evaluation was carried out on a digital platform. All the members of the jury connected in real time to the panel with Craft Spirits Berlin via video chat.
The results gave us an incredible silver medal  as a summation, to our work since 2012, the date on which we launched Sikkim Gin, from Murcia a city very little known in Europe and in the world, of which we are very proud to be our homeland Sikkim Gin is present in more than 25 countries in the best restaurants and gourmet shops in the world, also having marked a before and after, first with the launch of the world's first flavored gins with Sikkim Bilberry, Sikkim Fraise and Sikkim Greenery, join the excellence in the London Dry category , with Sikkim Privee, this Silver 2021 medal at Craft Spirits Berlin, is the worldwide recognition of all these years.
Being this medal, for us even more special because it rewards the know-how of the Sikkim Gin® brand within the world of spirits, promoting responsible consumption, and the sustainability of products, using recycled bottles and paint without C02 emissions, thus such as laser screen printing, certifying its sustainability and care for the planet, as well as quality standards, within the entire production organization chart, making products by hand, since 2012, in small batches and with a modern design, with a key premise for us … "the exclusivity of those who consume it, transferring it to their best world", because we all have a great world in our dreams …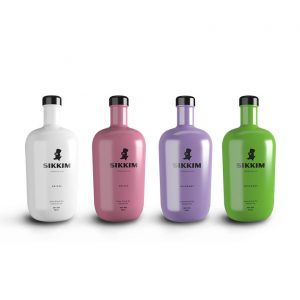 Sikkim Gin, since 2012 reaping the most important awards in the world of spirits, Gold Medal for best packaging Anuaria Awards, Silver Medal in Packaging LAUS awards, EDA Awards silver best packaging in Europe, International Wine And Spirits Competition, London IWSC Silver, World Beverage Innovation Awards London, best innovation in drinks 2017, Silver in San Francisco World And Spirits, Best gin Gin Premium Guia Peñin distillates, GOLD Medal The Spirits Business London, IWSC silver superior London 2019 and now the certification with Craft Spirits in Berlin 2021 Silver.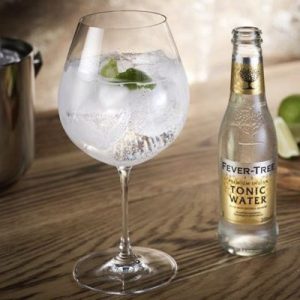 All this is the fruit of our passion, of teamwork since our beginnings, developing the brand since 2012, about to turn 10 years old, we want to thank everyone who has accompanied us on this wonderful journey, which has only done more than begin, to achieve these achievements, we do not forget anyone, you all know who you are … and of course you … for being there sharing and enjoying, "the exclusivity", born in Murcia !, more alive and with more strength than ever!
T h a n k s
M.V.
Discover the day to day of our company in our instagram.
Qantima Group, is a company that develops premium brands with a concept of exclusivity, quality and design, since 2012 we strive to bring the best concepts close to you.
---
Qantima Group
Related Posts