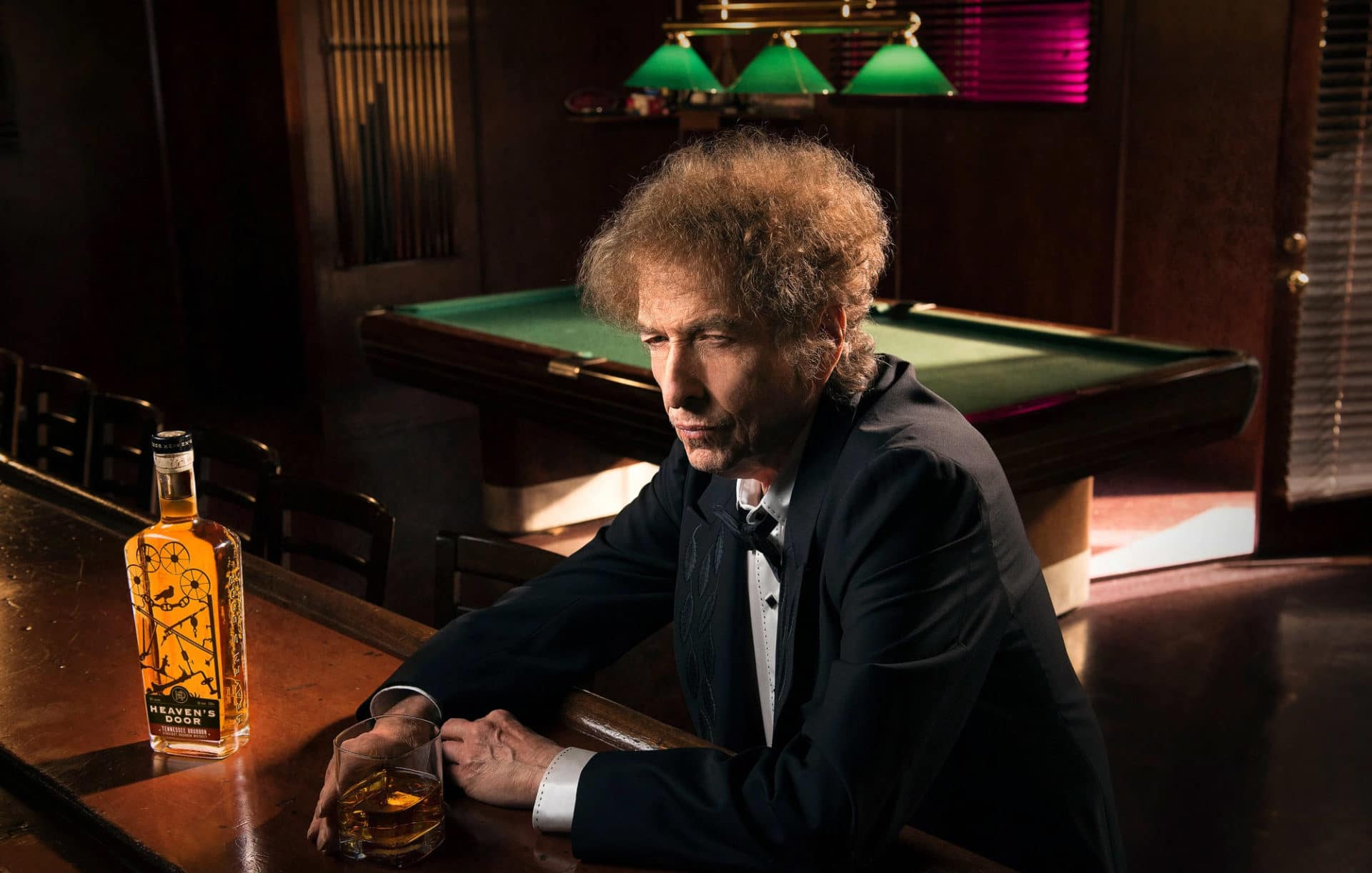 Heavens Door Whisky Bob Dylan
Qantima Group brings you Bob Dylan's Bourbon, Heavens Door Tennessee Whiskey
Heaven´s Door an original song by Bob Dylan  Thanks to the 1987 version of Guns 'n' Roses, it became known to more than one generation. As you know Bob Dylan, Nobel Prize Winner for literature and now joining the list of famous whiskey lovers.
For this, he has decided to buy an artisanal distillery in the US, to create his own brand of whisky de Tennessee. A trilogy of whiskeys that could have no other name than Heaven's Door.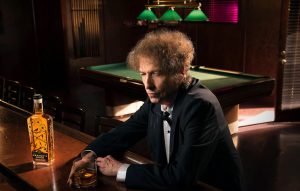 Heaven's Door,
the mark of

Bob Dylan

Bob Dylan has teamed up with the entrepreneur Marc Bushala, one of the founders of bourbon Angel's Envy, to create your own line of whiskeys Called "Heaven's Door," the line is the brainchild of Ryan Perry and master distiller Jordan Vi.

The Heaven's Door trilogy has three different expressions. A Tennessee bourbon, a double barrel aged whiskey and a Straight Rye. We found it very interesting to work with different master distillers and master blenders to create unique whiskeys ».

For Bushala, the concept of this masterpiece had to be perfect so the bottles show the design of iron doors created by Bob Dylan himself. The singer-songwriter claims that after traveling the world and tasting some of the best spirits, he can assure you that this is a great whiskey. "Each expression tells its own story, and I am happy to join Marc and the team in bringing Heaven's Door to life," he adds.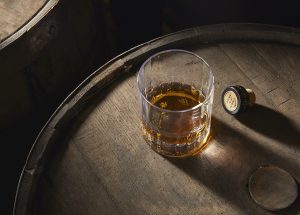 Heaven's Door Spirits has an investment of 35 million dollars (about 30 million euros). The new Heaven's Door distillery opened in 2019. Located in a 140-year-old church in Nashville, Tennessee, it will feature a visitor center. Qantima Group has closed an agreement with the brand for exclusive distribution for Spain and Andorra, the intention of both companies is that this is a first step for the future incorporation of more group brands.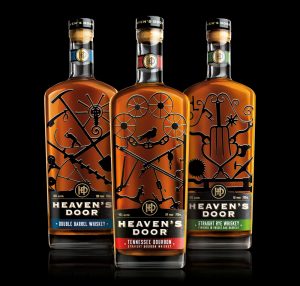 They are already available in the Spanish market, for more information you can ask in the official email of Qantima Group i@qantimagroup.com
Discover more about our day to day in our instagram.
Qantima Group, is a company that develops premium brands with a concept of exclusivity, quality and design, since 2012 we strive to bring the best concepts close to you.
---
Qantima Group
Related Posts