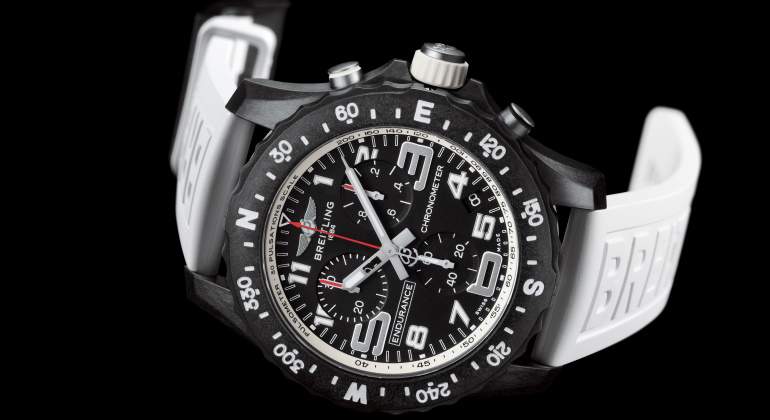 Breitling Endurance Pro
September 2, 2020
by Qantima Group
Armani, Breitling Endurance Pro, Craft Spirits, Creative, Edicion Limitada, Fashion, Fashion Store, Fibra De Carbono, Lifestyle, Limited Edition, Mclaren, Milano
0 comments
Breitling Endurance Pro
We started September with news, in addition to the announcements of collections by fascicles on TV, of parents taking their children to school, with whether or not there are classes because of COVID and hundreds of unread emails in the inbox. Ah! And many new releases heading into the fall!
The Swiss watch brand Breitling announces the launch of Breitling Endurance Pro, a new casual-style sports chronograph designed for everyday use, but also intended as a lightweight watch for professional athletes (or lovers of competitive sports in general).
Breitling had the inspiration and advice of Jan Frodeno, the German triathlete, belonging to the professional elite of this sport (the hardest and most demanding there is).
This is how Georges Kern, CEO of Breitling, explains: "Jan (Frodeno) once asked me which Breitling model someone like him should wear. We started brainstorming the watch that would define the sporting lifestyle in a perfect way. And all that conversation led us to the idea for the Endurance Pro. "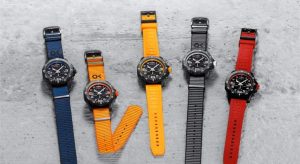 Among its main characteristics is lightness and precision, it combines an ultralight 44-millimeter Breitlight case (a material that began to be used in 2016 and that is 5.8 times lighter than steel, which allows it not to interfere with the routine training or sports activity that is practiced daily) and a thermocompensated SuperQuartz movement ten times more precise than that of conventional quartz.
Georges Kern, "With the Endurance Pro we have adapted our SuperQuartz technology to the needs of people like Jan, who are extremely demanding of themselves both in competition and in daily work."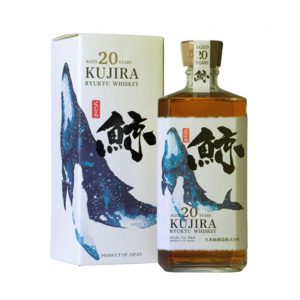 A simile of this watch to the precision of work as is also our whiskey handcrafted in Japan, Kujira 20 years Japanese Single Grain ex Bourbon Cask, limited edition, one of a kind.
Discover more about our day to day in our instagram.
Qantima Group, is a company that develops premium brands with a concept of exclusivity, quality and design, since 2012 we strive to bring the best concepts close to you.
---
Qantima Group
Related Posts