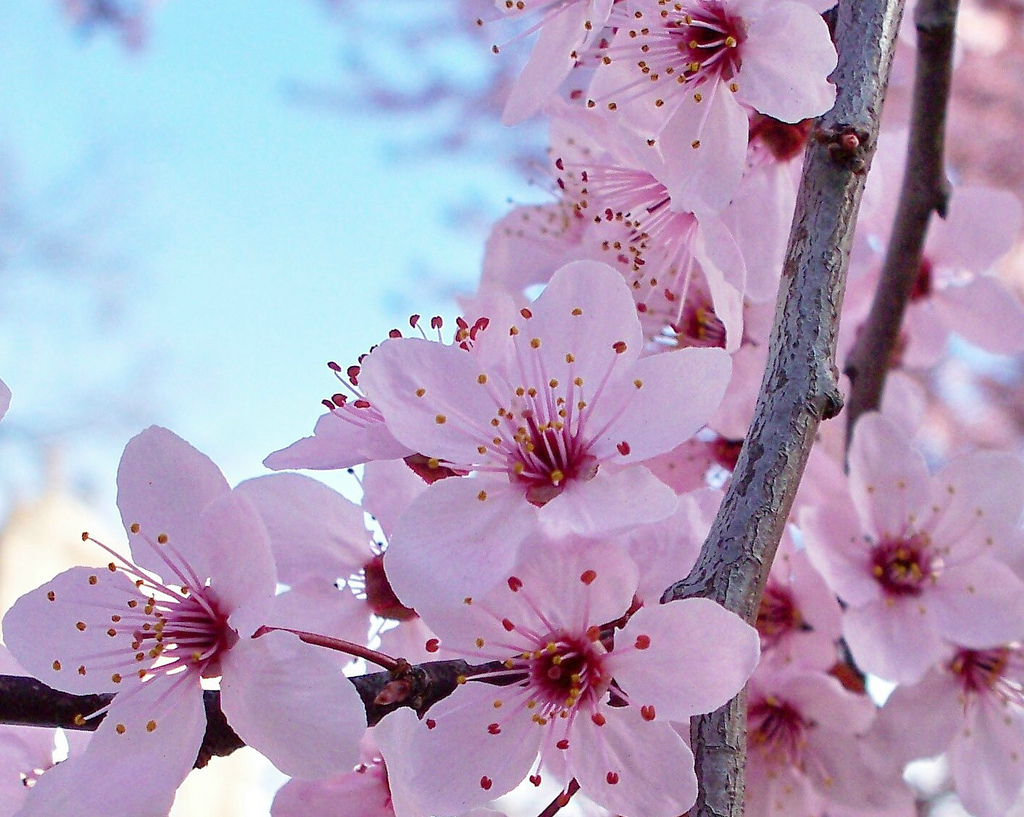 Yamazakura Japanese Whisky
January 18, 2019
by webqantima
Bares, Bartender, Celebrity, Craft Spirits, Estilo japones, Japanese Style, Japon Desing, Lifestyle, Limited Edition, Milano, Restaurante Japones, Whisky, Whisky Japanese, Whisky Japones, whisky lovers, Yamazakura
0 comments
Yamazakura Whiskey, Japanese tradition since 1765
We incorporate into our exclusive brand catalog, this Japanese essence, one of the best Japanese whiskeys in the world, now whiskey-lovers, will have at your fingertips, this blend to delight your senses.
After our exclusive distribution agreement with Sasanokawa Shuzo Co. LTD, you can find Yamazakura Whiskey in the best restaurants, gourmet and clubs in your city, discover the true Japanese spirit.
Are you ready for your Yamazakura ? …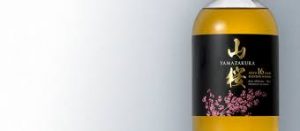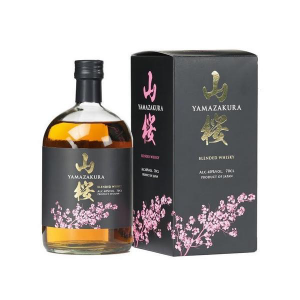 Discover more about our day to day in our instagram.
Qantima Group, is a company that develops premium brands with a concept of exclusivity, quality and design, since 2012 we strive to bring the best concepts close to you.
---
webqantima
Related Posts