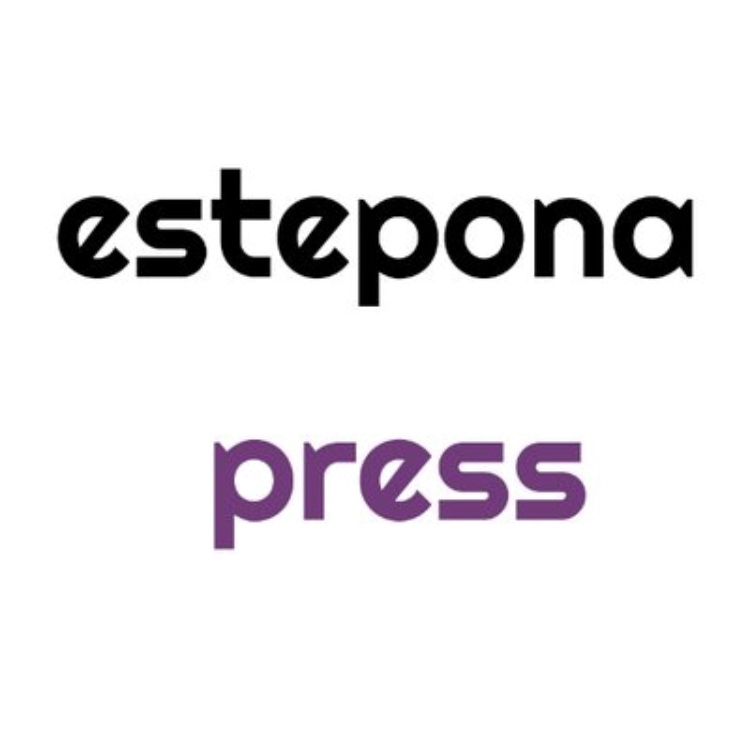 Malaga Fashion Week
September 21, 2018
by manuelvilla
Armani Acqua, Armani Agua, Bares, Celebrity, Distilled, Dubai, Fashion, Fashion Store, gin apple, gin manzana, Milan, Sikkim Gin, Wine, World´s 50 Bars
0 comments
Malaga Fashion Week
 A total of 12 signatures and designers at the national and international levels presented their collections during the evening, international signatures such as the French BananMoon, the Italian signature Sixteen one and the Moroccan designer Hind Iraqi Caftan.
He has made the gold pin to the high – seas designer Javier Alcantara, sponsored by Bodegas el Pimpi.Premio Belleza MY sponsor for 173 beauty and aesthetic medicine Maribel Yébenes. Recognition of the signature Mann ceremony and tailoring, for the signature of the malaguan revelation.
More than 15,000 people have witnessed this fashion show every day. 
We were making tasting of our marks in the VIP area of Pasearela Larios.
Next year we're seeing each other again.
Qantima Group, imports and exports exclusive markings, for an exclusive world, like yours, discovers more about the company on its web. You can buy all the brands on Europe's best Web.
Discover more in Google Qantima Group.
More in Estepona Press on Pasarela Larios.
---
manuelvilla
Related Posts