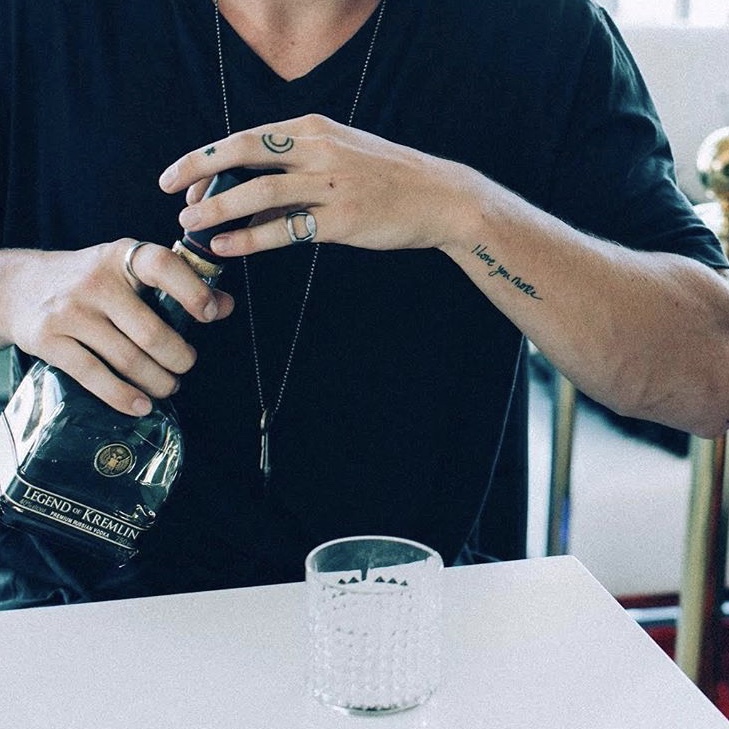 Legend Of Kremlin Limited Edition Gold
October 19, 2018
by manuelvilla
Bares, Barman, Bartender, Celebrity, Craft Spirits, Distilled, Dubai, Edicion Limitada, Fashion, Fashion Store, Legend of Kremlin, Lifestyle, Limited Edition, Shop, Vodka, Vodka Premium, World´s 50 Bars
0 comments
To the Russian tradition of drinking vodka, we add caviar…
Legend Of Kremlin was born in Rusia. It is produced from a special selection of cereals, artesian well water located in the same distillery and natural ingredients.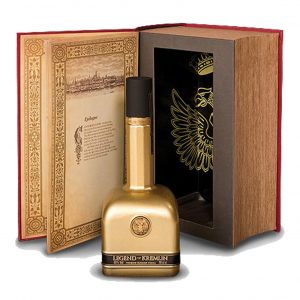 This vodka is made entirely by hand and distilled five times.
Its production is limited, and those who taste it emphasize its flavor and its refined aroma.
So far, this vodka has received eleven times great prizes and new gold medals in the big international competitions.
The design of the bottle is reminiscent of the typical nineteenth-century vodka containers. In addition, we must mention that its particularity lies in that it is a kosher vodka.
Also now you can enjoy exclusively the Legend Of Kremlin Vodka Gold Edition, discover in here.
Qantima Group, is a company that develops premium brands with a concept of exclusivity, quality and design, since 2012 we strive to bring the best concepts close to you.
---
manuelvilla
Related Posts