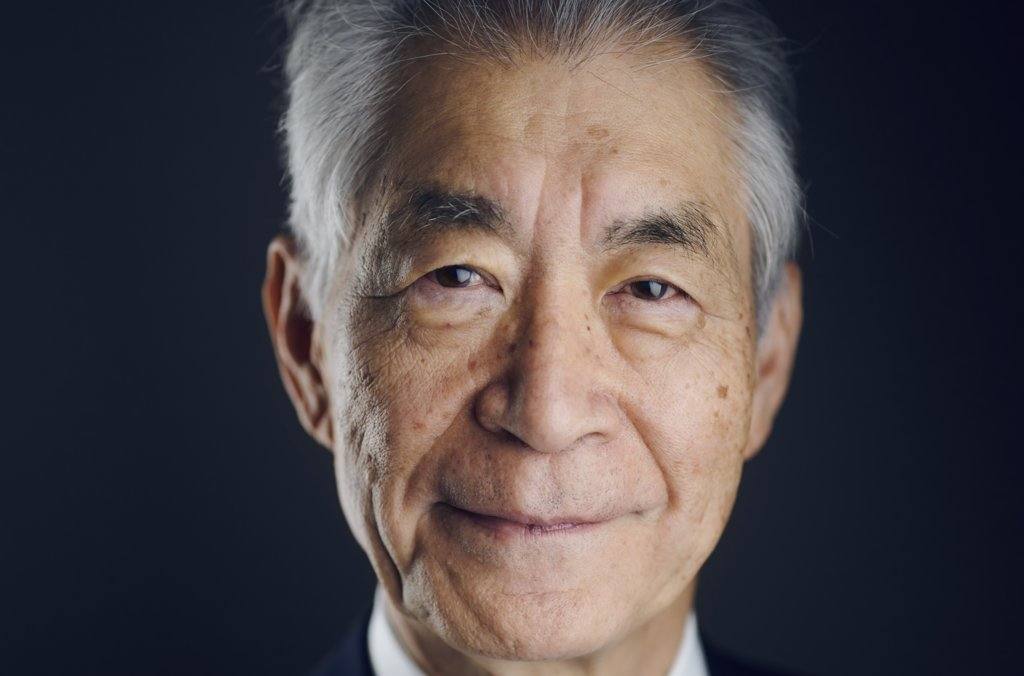 Tasuku Honjo
Tasuku Honjo, immunologist born in Kyoto (Japan), Nobel Prize in Medicine in 2018 for his studies on cancer immunotherapy.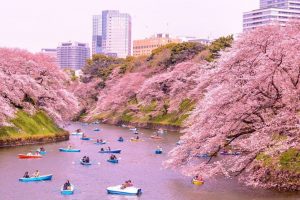 An influential person in Japan, as is the Japanese culture in us, especially now, in spring.
Where in the month of April, the cherry blossoms give way to pleasant vegetation and mild temperatures, to enjoy slightly cold nights, let yourself be seduced by the flavors and smells of Japan!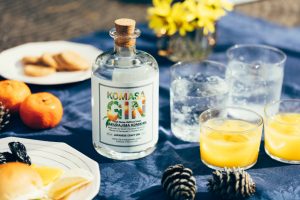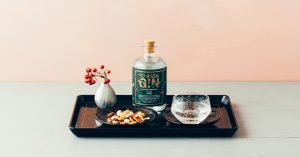 Let yourself be seduced by the pleasure of trying Komasa Gin
---
manuelvilla
Related Posts