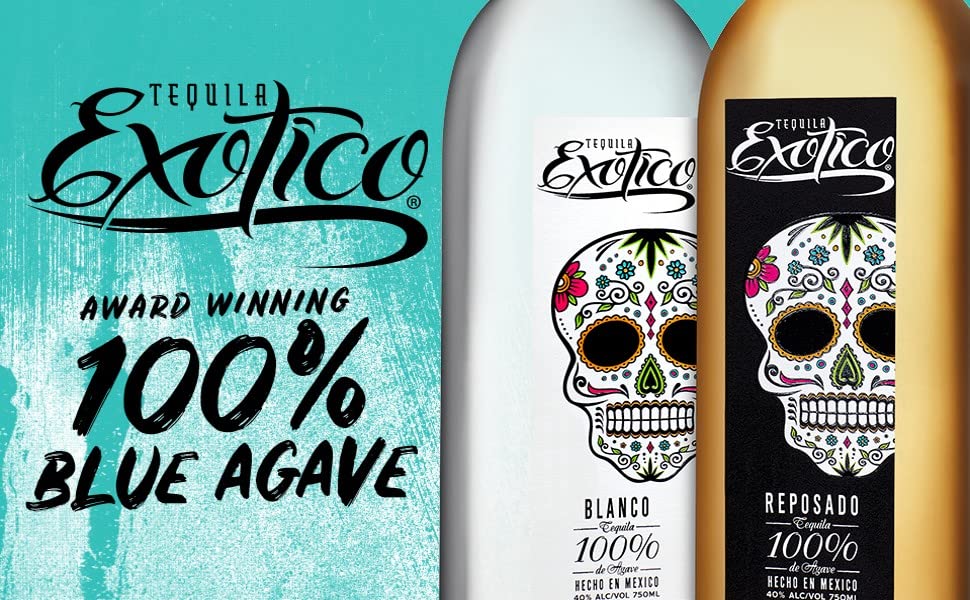 Spring Trends 2022
February 16, 2022
by Qantima Group
Bares, Barman, Bartender, Berlin, Blanc De Blancs, Bourbon, Celebrity, Craft Spirits, Creative, Distilled, Dubai, Ecological Wine, Edicion Limitada, Estilo japones, Handcrafted Spirits, Hobbies, Honjo, Japanese Style, Japon Desing, Lifestyle, Limited Edition, Mejor Whisky Del Mundo, Mejores Whiskies, Organic wine, Premium, Restaurante Japones, San Francisco World Spirits, Shop, sushi, Tasuku, Tasuku Honjo, Whisky, Whisky Japanese, Whisky Japones, whisky lovers, Wine
0 comments
Spring Trends 2022
This new 2022 year is coming with new promises and adventures for all of us, but specially for Qantima Group. 
This year is going to be full of surprises, events and, above all, new additions to our catalog. Through all these years we have been involved in the search for new brands that can impress our customers with their taste and exclusivity.
The new year of the tiger is off to a strong start with the incorporation of four totally unique brands that will leave no one indifferent. And in this post, we want to present them to you. 
RUBIS BLANC GIN:
This French gin was founded in 1860, in the Rozelieures distillery, one of the few whiskey distilleries who dominated the entire production process.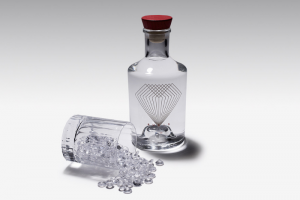 It is in the heart of the small Iorelano de Rozelieures village, under an antique volcano, where the Grallet-Dupics family has developed its unique know how.
 The French "Pure Malt" is produced exclusively from locally harvested and malted barley, which allows a unique control of each step of its creation. 
THE DRUNKEN HORSE GIN:
This Belgian gin is citrus-oriented, with pink grapefruit, lime and lemongrass peels. 
It is a citrus gin, super smooth and tasty, but to get more depth, flavor, and more complexity, on the slopes of the Himalayas, on the Nepalese side, they introduce a bell pepper that changes the gin, the Timut bell pepper.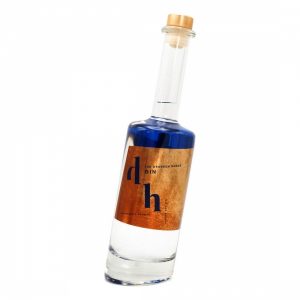 The Drunken Horse Gin is a London Dry Gin created in a micro distillery called Gentleman's Craft. It has 3 waves of flavor. 
First wave: citrus 
Second wave: Earth
Third wave: Spicy
DAVID NICHOLSON 1843:
This American bourbon was created almost two centuries ago by David Nicholson in the back room of his St. Louis grocery store. But little did he know that the recipe would be passed down from generation to generation and enjoyed by father and son alike.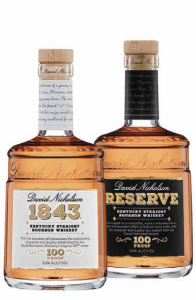 Just try any of these award-winning Kentucky bourbons, the smooth, heated 1843 or the spiced rye Reserve, and you'll understand why David Nicholson's is called "a bourbon for all ages." 
You can enjoy this bourbon produced in limited units. 
EXOTICO TEQUILA:
Exotico Blanco premium 100% un-aged blue agave tequila is produced in the highlands of Jalisco, Mexico. It is a tequila that you can appreciate in a stopper or use to enhance any drink.
Tequila Blanco is perfectly clear, has a fresh herbal aroma with spicy undertones and a strong fresh agave flavor with hints of pepper and herbal notes. It finishes with a fresh wave of heat followed by a balanced spice.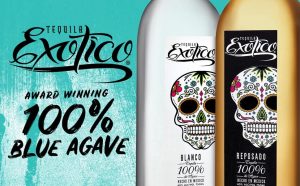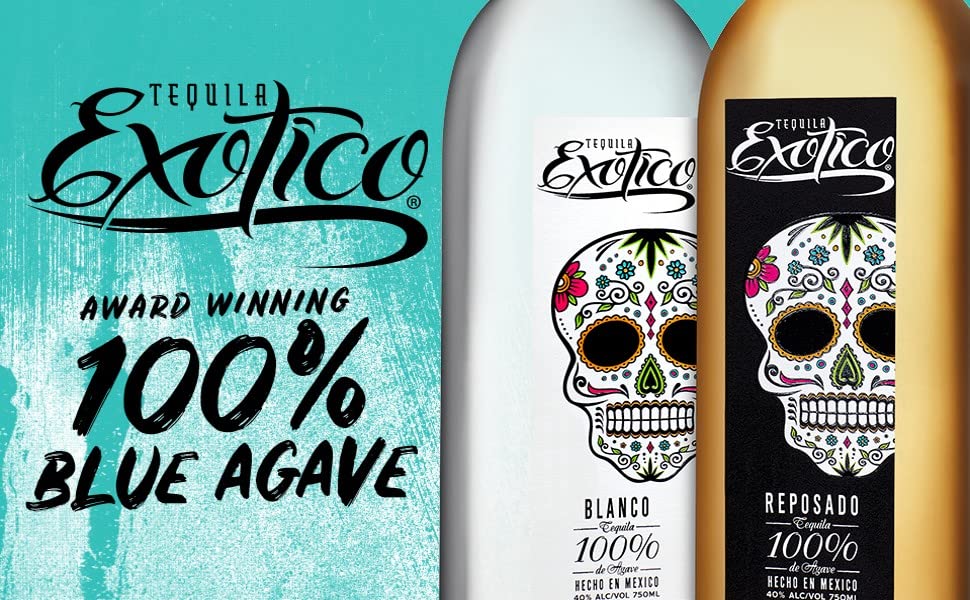 Tequila Reposado is known for its flavor composed of a blend of vanilla, nuts, and spices, with a finish of oak and vanilla, as well as hints of caramel and cinnamon.
If you want to know more information, you can ask at Qantima Group official email address i@qantimagroup.com
Discover the day to day of our company in our instagram.
Qantima Group, is a company that develops premium brands with a concept of exclusivity, quality and design, since 2012 we strive to bring the best concepts close to you.
---
Qantima Group
Related Posts