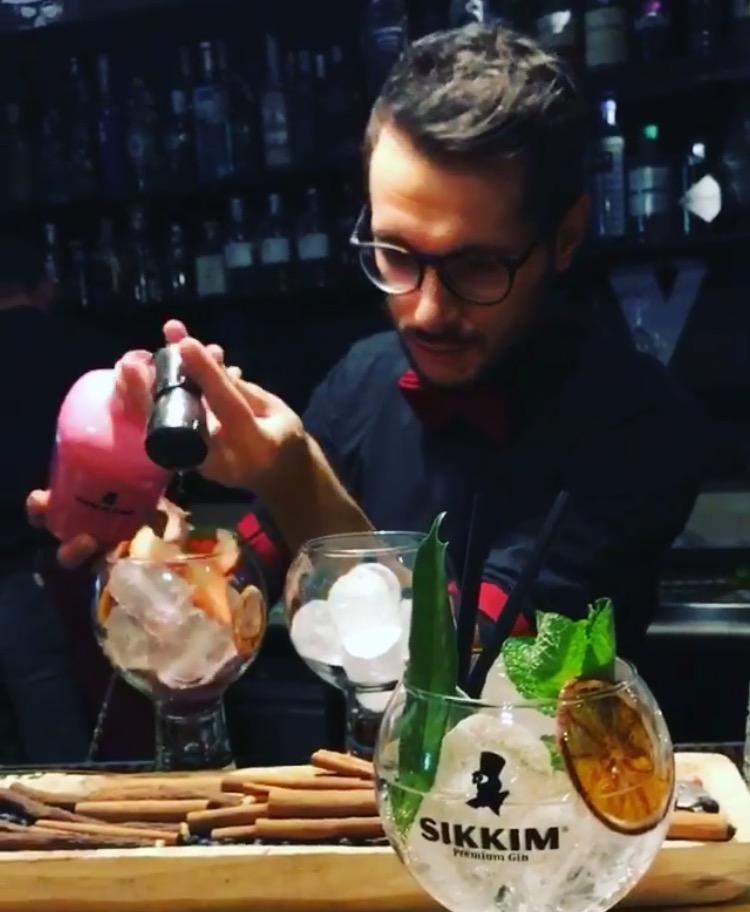 Los Mejores Bares Del Mundo
diciembre 15, 2017
por Qantima Group
Bares, Barman, Bartender, Celebrity, Craft Spirits, Creative, Distilled, Dubai, Fashion, Fashion Store, Lifestyle, Milan, People, Premium, Premium Gin, World´s 50 Bars
0 comentarios
Londres es la capital mundial de la coctelería, aunque cada año gana mas presencia los bares de EEUU. Como cada año en Octubre se celebra una cita histórica cada año para el mundo de la coctelería, en la historia Catedral de Southwark, en Londres, se otorgaron los premios a los 50 mejores bares del mundo, The World´s 50 Bars. Se trata de un premio avalado por los votos de mas de 500 especialistas de 55 países, sin duda el mas prestigioso del sector.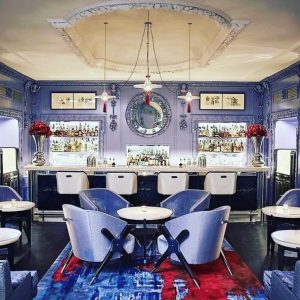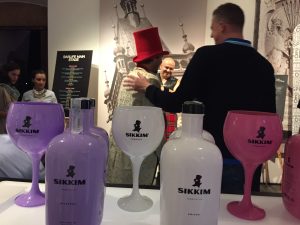 Londres, se consolida con su corona de capital mundial de la coctelería, con ocho bares entre los 50 primeros y 4 en el top 10. Aunque este año EEUU, ha dado un salto en el ranking posicionándose con 13 bares en la lista, de ellos 7 están en Nueva York.
Top 10 #1.- American Bar, Londres ( The Savoy Hotel, 100 Strand, Londres ). #2.-Dandelyan, Londres. #3.-NoMad Bar, Nueva York. #4.-Connaught Bar, Londres. #5.-The Dead Rabbit Grocery & Grog, Nueva York. #6.- The Clumsies, Atenas. #7.- Manhattan, Singapur. #8.- Attaboy, Nueva York. #9.- Bar Termini, Londres. #10.- Speak Low, Shanghai.
Los estadounidenses se atribuyen la invención de la coctelería, que tuvo su edad de oro a finales del siglo XIX y 1920, cuando la "ley seca" obligo a los mixólogos a escapar a Europa y difundir allí sus conocimientos líquidos. Pero a día de hoy los ingleses están por delante en el arte del coctel, al menos durante el 2018.
 A los grandes "bartenders" de Londres y también en muchos de los mejores bares de Europa, Sikkim Gin, gusta dentro del mundo del cocktail y del Gintonic, ofreciendo una gama de sabores y ginebras únicas, ademas de su exclusividad y su calidad en el destilado, hacen un juego perfecto para sorprender a los clientes mas exigentes de los mejores bares del mundo.
---
Qantima Group
Artículos Relacionados