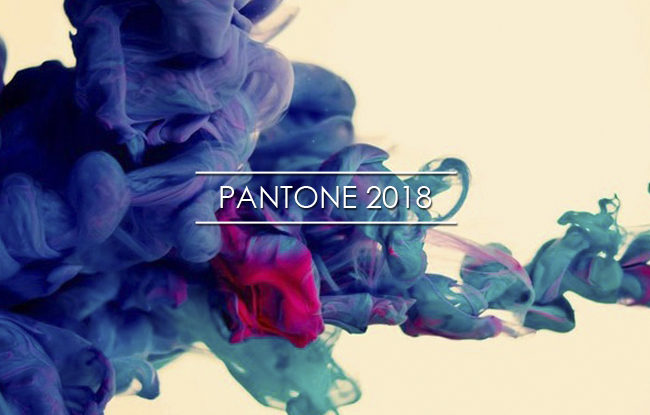 Ultra Violet, Color Pantone 2018
Ultra Violet, the trend of color 2018. As every year at this point, we are eager to know what would be the color that the witness as color of the year, would take as Greenery you know was the color of 2017, Pantone announced the verdict and in 2018 will be the Ultra Violet (Ultra Violet (18-3838) ) tone to do emos in the windows of the most important signature fashion, cupboards, streets and anywhere we look.
"It's a violet tone dramatically challenging and pensive, communicate originality, ingenuity and visionary thinking which indicates the future", communicated Pantone via Instagram, accompanied by a video account.
As said Leatrice Eiseman, Executive Director of the Pantone Color Institute, the New York Times, "it is of the more complex of the colors". It is a brilliantly made, and intense purple tone to express originality, ingenuity and visionary thinking which points us to the future. A color that has served as inspiration to the footballer Jimi Hendrix with "Purple Haze".
Coincidence? From the year 2012 and curiously, we are a brand of Spanish Gin, which is ahead of the trend, breaking away from the traditional, in the spirits market.
Sikkim Gin, launched on 25 July (2012) its taste, Bilberry meant a big change in the form of drinking Gin and tonic, is designed not only to be mixed with tonic, but to elaborate cocktails with its own style and personality, thanks to its delicate formula.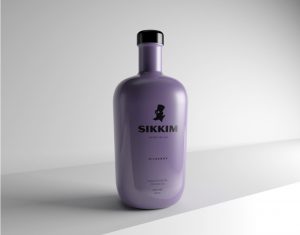 Sikkim Bilberry is a Distilled Gin, Juniper, red tea, berries, floral essences, rounded black blueberries with coriander, iris, sweet and bitter orange peel. Fruity, sweet taste in mouth with unique aromas of fresh flowers.
Bottled in a bottle of perfume of the year 1920 readapted to Spirits by a stained glass window of France, ecological paint and silkscreen printing by laser.
Remember that Sikkim Gin launched the first Premium Gin of Strawberry in July 2013, currently this exclusive brand is present in more than 20 countries, from its beginning in 2012.
---
webqantima
Related Posts