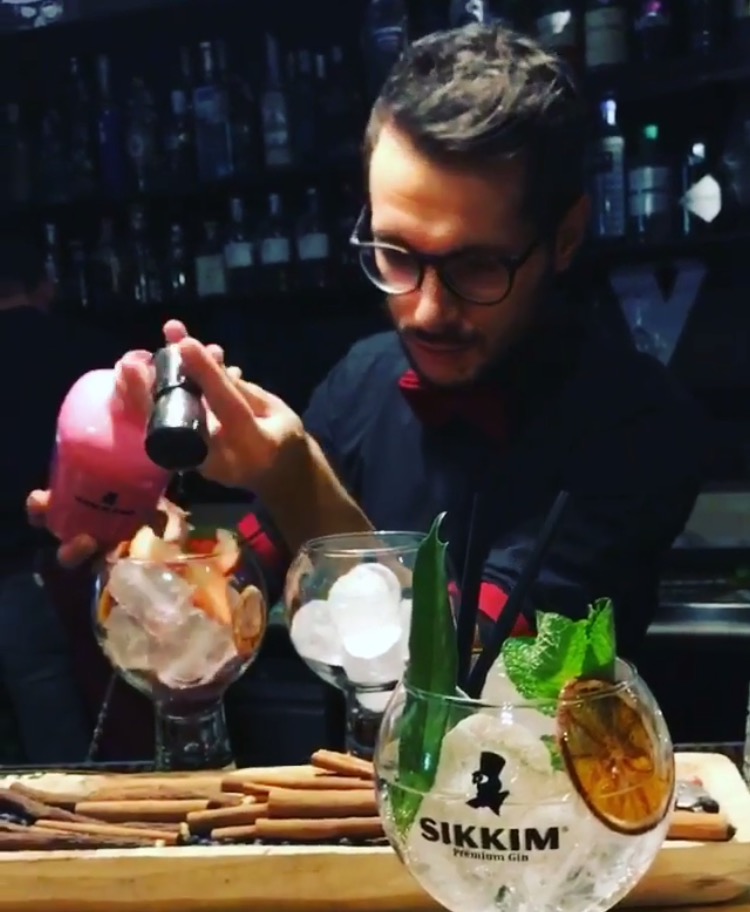 The Best Bars In The World
December 15, 2017
by webqantima
Bares, Barman, Bartender, Celebrity, Craft Spirits, Creative, Distilled, Dubai, Fashion, Fashion Store, Lifestyle, Milan, People, Premium, Premium Gin, World´s 50 Bars
0 comments
London is the capital world of the cocktail, although each year wins more bars of EEUU presence. As an historical appointment each year is held every year in October for the world of mixology, at Southwark Cathedral in London history, were awarded prizes to the best 50 bars in the world, The World´s 50 Bars. It's an award endorsed by the votes of more than 500 experts from 55 countries, certainly the most prestigious sector.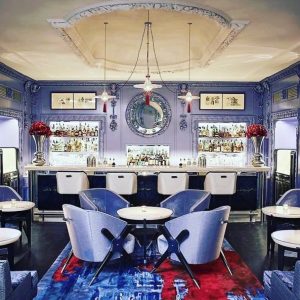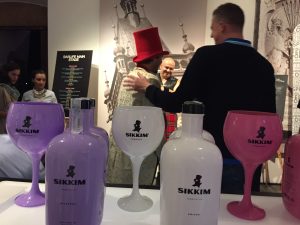 London, was consolidated with its Crown of world capital of cocktails, with eight bars among the top 50 and 4 in the top 10. Although this year has made a leap in the ranking U.S., positioning itself with 13 bars on the list, they 7 are in New York.
Top 10 #1.- American Bar, Londres ( The Savoy Hotel, 100 Strand, Londres ). #2.-Dandelyan, Londres. #3.-NoMad Bar, Nueva York. #4.-Connaught Bar, Londres. #5.-The Dead Rabbit Grocery & Grog, Nueva York. #6.- The Clumsies, Atenas. #7.- Manhattan, Singapur. #8.- Attaboy, Nueva York. #9.- Bar Termini, Londres. #10.- Speak Low, Shanghai.
The Americans attribute is the invention of the cocktail bar, which had its golden age in late 19th century and 1920, when the "dry law" forced to mixologists to escape to Europe and spread their liquid knowledge there. But today the British are ahead in the art of the cocktail, at least 2018.
To the large "bartenders" of London and also in many of the best bars in Europe, Sikkim Gin, I like within the world of the cocktail and the Gin and tonic, offering a range of flavors and unique gin, as well as its exclusivity and its quality in the distillate, make a game perfect to surprise customers more demanding of the best bars in the world.
---
webqantima
Related Posts